AASCIF
American Association of State Compensation Insurance Funds (AASCIF) is an association of workers' compensation insurance companies from 26 different states and eight workers' compensation boards in Canada.
The State Funds' collective mission is to take a position of leadership in the provision of service to employers and injured workers and in the reformation and improvement of workers' compensation.
Tropics Software is an associate member of AASCIF and a trusted technology resource in support of its organizational mission.
IASA
Insurance Accounting & Systems Association (IASA) is a non-profit education association that strives to enhance the knowledge of insurance professionals and participants from similar industry organizations.
The mission of IASA is to initiate and facilitate the exchange of educational information and ideas among insurance professionals to enhance their effectiveness.
Tropics Software is a member of IASA and actively participates in its networking and professional development activities.
SIIA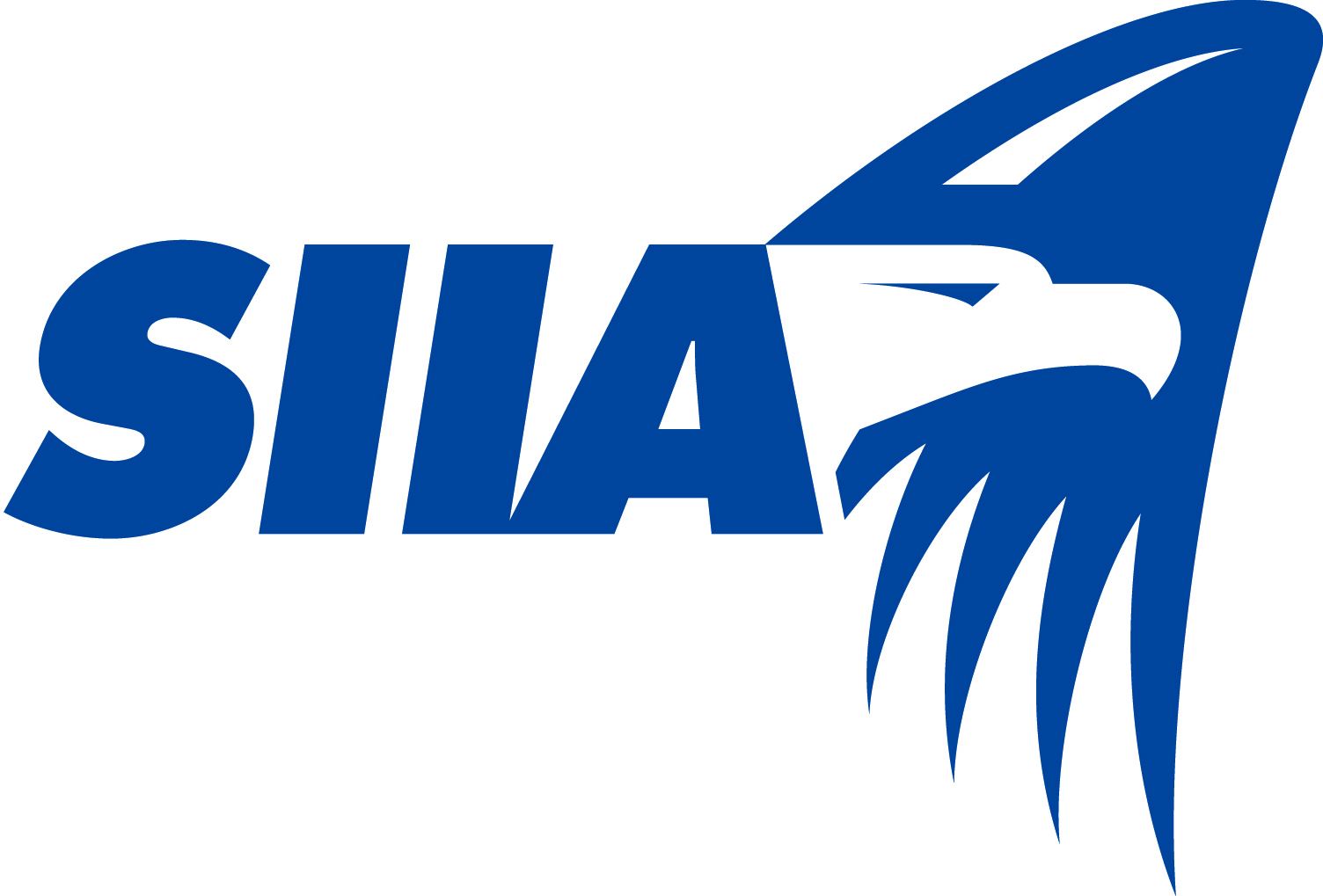 Self-Insurance Institute of America (SIIA) is a dynamic, member-based association dedicated to protecting and promoting the business interests of companies involved in the self-insurance/alternative risk transfer industry.
SIIA strives to meet all the informational, educational, networking, legislative and regulatory representation needs of its members, both domestically and internationally.
Tropics Software is a member of SIIA and actively participates in its networking and educational opportunities.